Exploded View
Assembly Instruction
1. Install the PE/HPE-X assembly into the body or manifold cavity.
2. Install (4) screws P/N 4002617. First starting screws by hand.
3. Gradually tighten (4) screws in criss-cross pattern finishing up with 3.3-4.0 n-m (30-36 in-lb). Torque using 5/32 in hex key.
4. If required, install the handle S/A P/N 4213260 to needed position. The handle S/A can be oriented 360° in 20° increments. Then tighten its screw.
PE/HPE-X WITH HANDLE S/A VIEW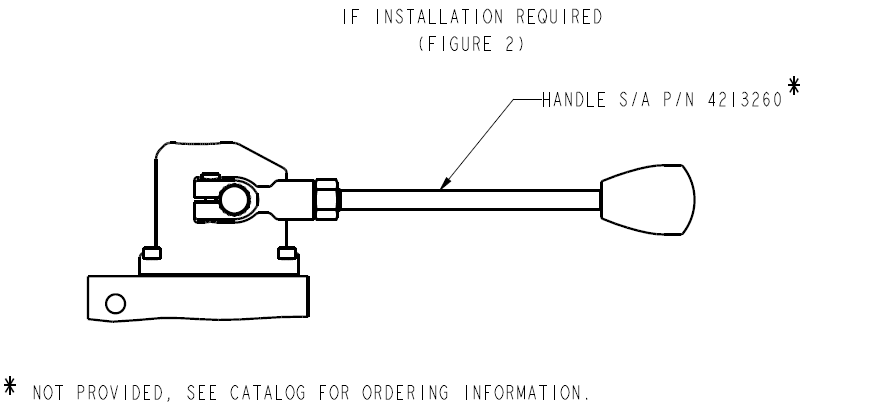 Accessories
8 inch handle P/N 4213260