The Power to Build a Better Machine
HydraForce partners with your engineers to create customized hydraulic control solutions that enhance the performance, value and durability of your mobile equipment.
Learn More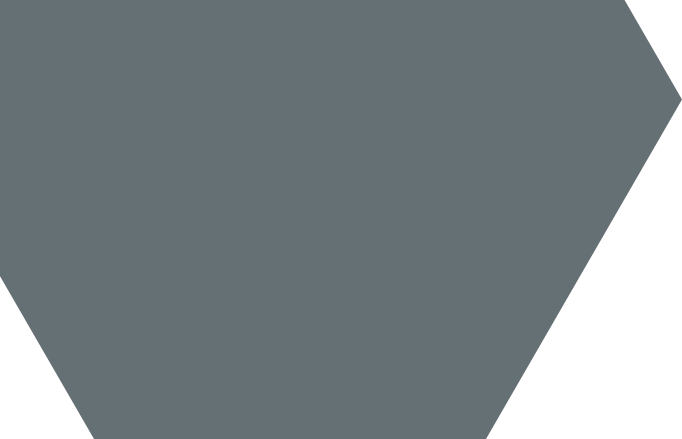 At HydraForce, we believe better performance comes from working together
As the world's largest supplier of high performance hydraulic cartridge valves, electro-hydraulic valves, custom manifolds and electro-hydraulic controls, we bring together more than 1,000 people who are focused on pushing the boundaries of the industry. People who have demonstrated an expertise that allows us to scale our resources to meet your needs across North America, South America, Asia and Europe.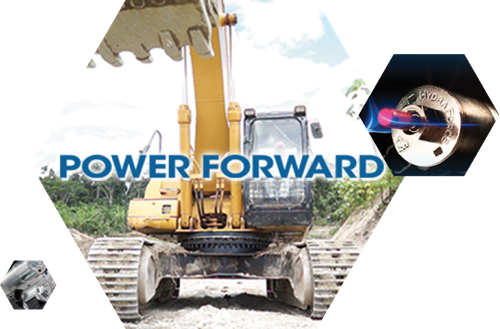 EHPV90-G33 - ELECTRO-HYDRAULIC PROPORTIONAL VARIABLE FLOW CONTROL
PE12-S67CM - PROPORTIONAL, PILOT OPERATED DIRECTIONAL VALVE FOR USE WITH MANUAL OPERATOR U.S. PATENT NO. 6,554,014
PE12-S67DM - PROPORTIONAL, PILOT OPERATED DIRECTIONAL VALVE FOR USE WITH MANUAL OPERATOR U.S. PATENT NO. 6,554,014
SF08-28 - SOLENOID CARTRIDGE VALVE POPPET, 2 PORT, NORMALLY CLOSED
SVPR98-G38 - PROPORTIONAL PRESSURE REDUCING / RELIEVING CARTRIDGE VALVE