The Power to Build a Better Machine
HydraForce partners with your engineers to create customized hydraulic control solutions that enhance the performance, value and durability of your mobile equipment.
Learn More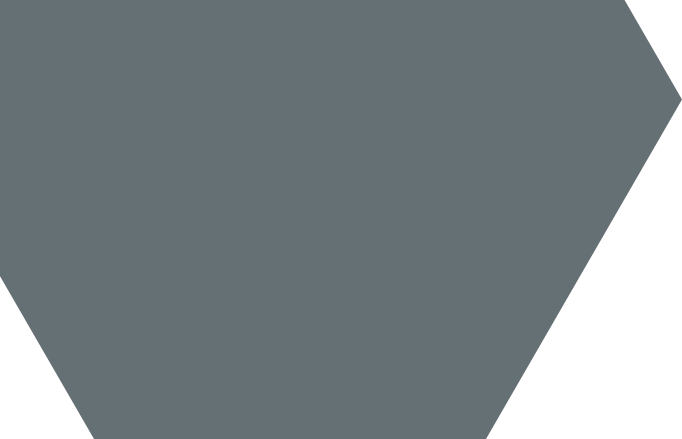 At Compact Hydraulics, we move as ONE team. Together Even Stronger.
Compact Hydraulics, where innovation, passion, and customer excellence collide in this exciting journey, which combines both company's histories, to create way for a better future, together. Explore the heart and soul of our organization.
Build a better machine with HydraForce !
Build a better machine with HydraForce engineering, design and analysis, rapid prototyping, manufacturing and custom solutions for construction, agriculture, fluid power, material handing, mining and industrial, turf care, power train and paving applications. As the world's largest supplier of high performance hydraulic cartridge valves, we bring together more than 1,000 people who have demonstrated an expertise that allows us to scale our resources to meet your needs across North America, South America, Asia and Europe. See how HydraForce makes a difference by meeting the highest standards - YOURS!
Click here to view the video . . .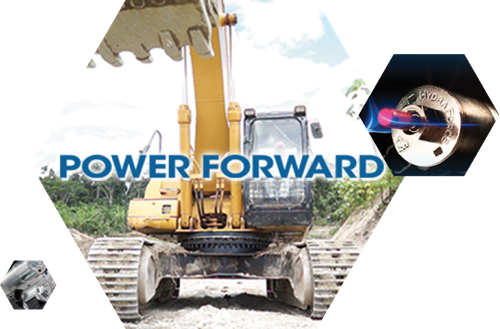 Skid Steer Control Meets HydraForce Innovation
Messick Equipment demonstrates the many unique hydraulic functions on a skid steer, outfitted with electrohydraulic technology developed by HydraForce and Roquet, including "return to dig," bucket shake, soft ride, float, self-leveling, telematics and a beginner mode.
VIEW THE FULL VIDEO REVIEW SP10-P57FL - PROPORTIONAL SOLENOID VALVE, 3 POSITION, 5 PORT, CLOSED CENTER SPOOL, LVDT SENSOR VALVE
EC16-32 - FLOW ON DEMAND PRESSURE COMPENSATING ELEMENT WITH STATIC LOAD SENSE - NOW RATED TO 345 bar (5000 psi)
ESDR-0201A - ESDR-0201A controller two output, one input, closed-loop PID control
EHPV90-G33 - ELECTRO-HYDRAULIC PROPORTIONAL VARIABLE FLOW CONTROL
SF08-28 - SOLENOID CARTRIDGE VALVE POPPET, 2 PORT, NORMALLY CLOSED
SVPR98-G38 - PROPORTIONAL PRESSURE REDUCING / RELIEVING CARTRIDGE VALVE